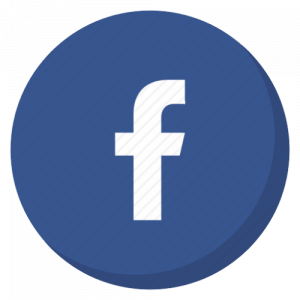 Facebook
Buy Facebook services such as likes, followers, video views, group members and much more.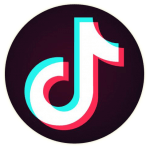 TikTok
Buy TikTok followers, video views and likes for your videos to become viral.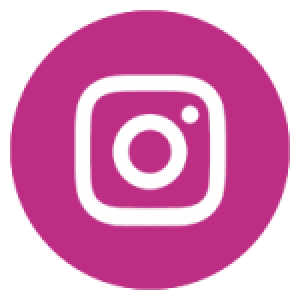 Instagram
Buy our Instagram marketing services to get more leads and customers.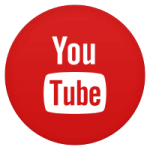 YouTube
Buy YouTube subscribers, views, likes and comments for your videos.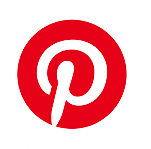 Pinterest
Make your account more trustworhty and get more sales with buying Pinterest services.

Digital Marketing
Buy digital marketing services such as designing website, SEO services and much more.