After watching a video on Facebook, you close the app. You might think that this is something that you would like to share with friends or family. If you don't know how to find and see recently watched videos on Facebook, then you don't have to worry about it because I'll show you how to do that in this article.
The same thing happened to me yesterday, and I thought many other people will face the same issue, so I am sharing the solution on my blog.
How to find videos you watched on Facebook App:
This is a very simple method to find recently watched videos on your Facebook mobile app.
Go to the Facebook app
Click on 3 lines: Top right side and see your profile
Click on three dots and go to the activity log
Now click on the videos watched button
Now you can watch or delete any video from your watch history.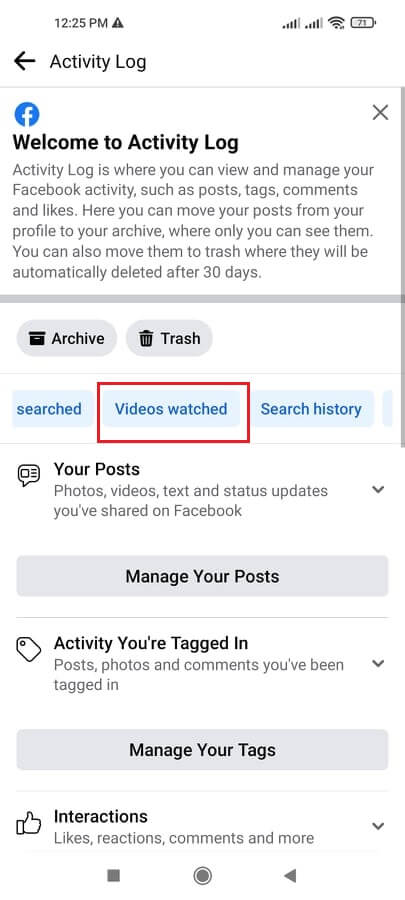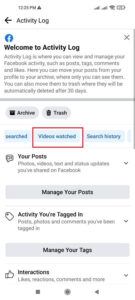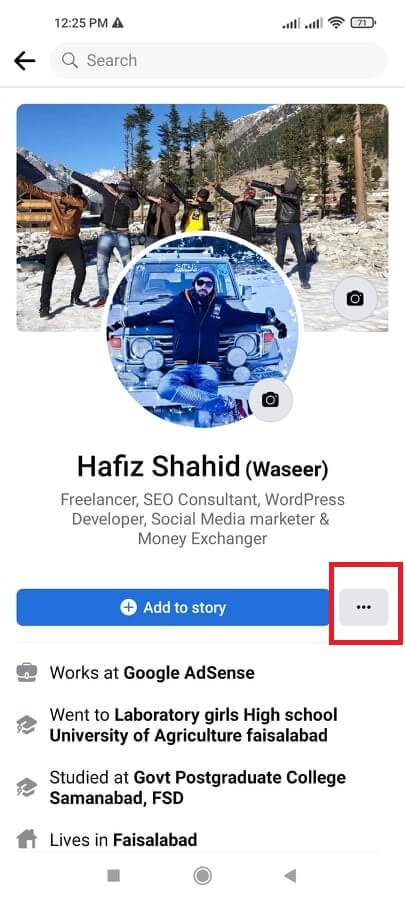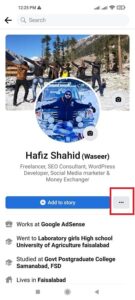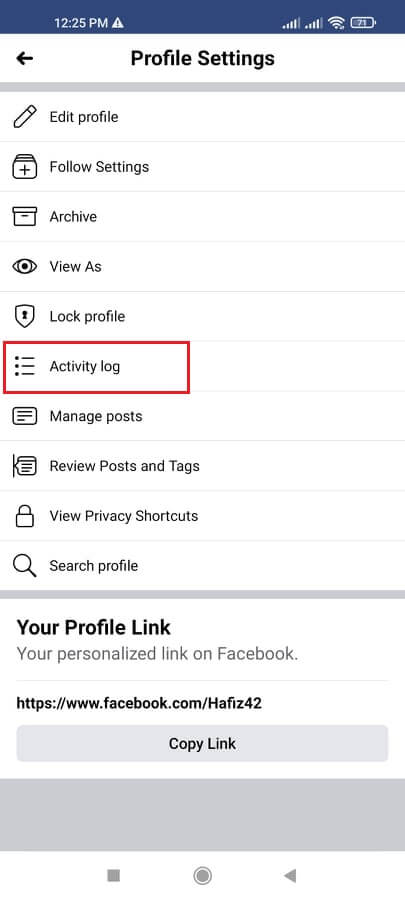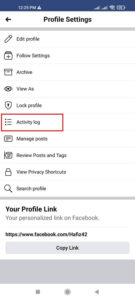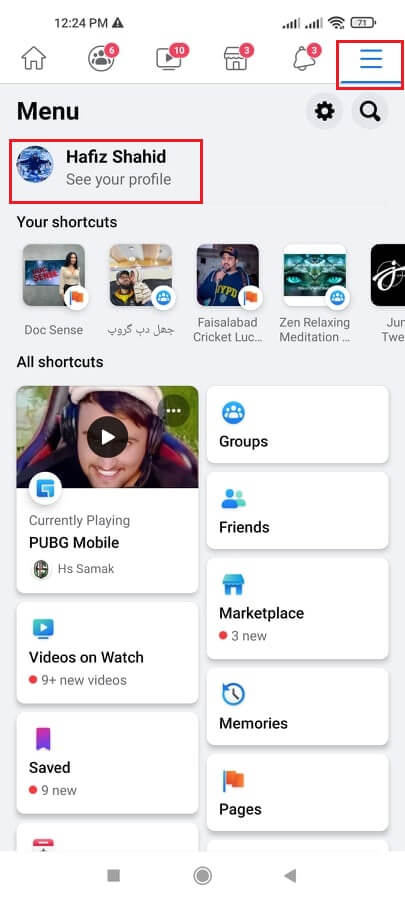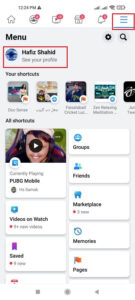 How to see videos you watched on Facebook From a PC:
If you're not a mobile user and you want to see videos watched history from the personal computer then you try this method:
Open Facebook account
Select settings & privacy from the dropdown arrow in the top right corner
Then choose the activity log option
Now click on videos you've watched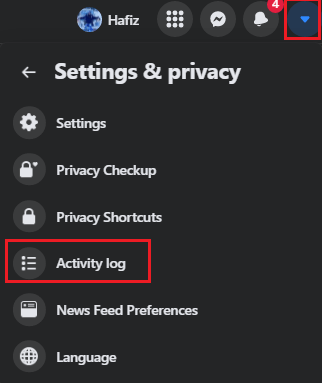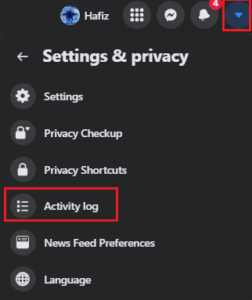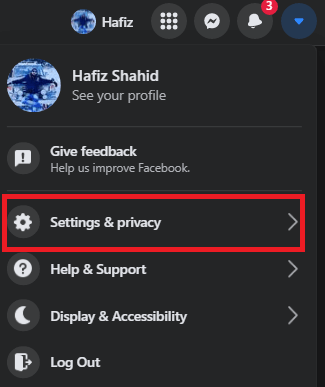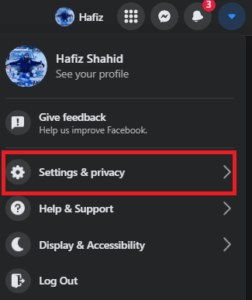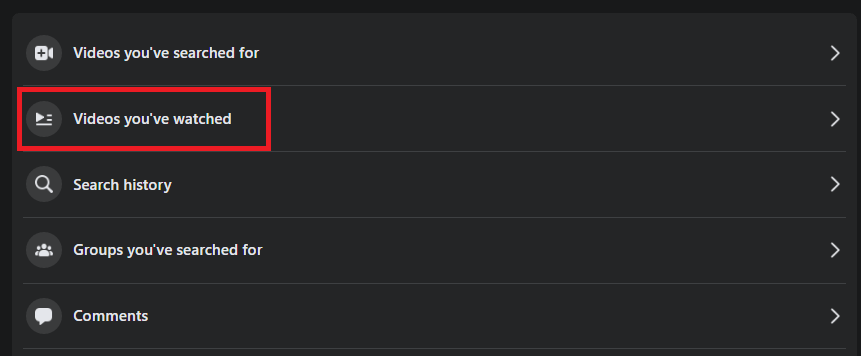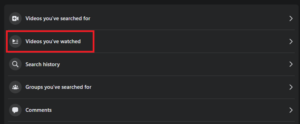 This is a comprehensive method for locating and viewing recently viewed videos and watching their history. Feel free to pass it on to your friends so they're aware as well.